Property details
Valley Road, Bridport
£325,000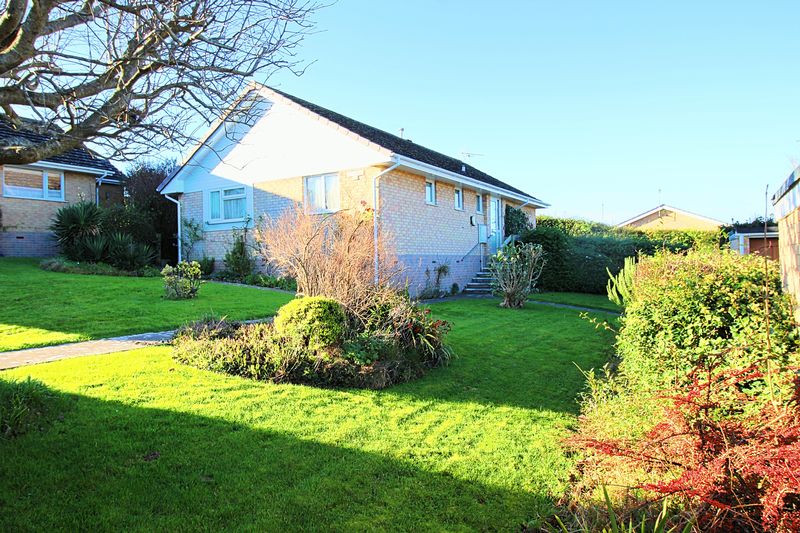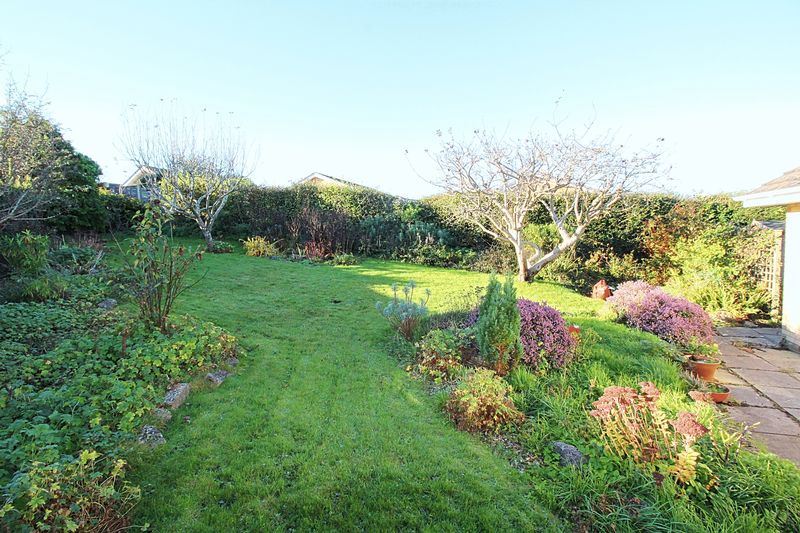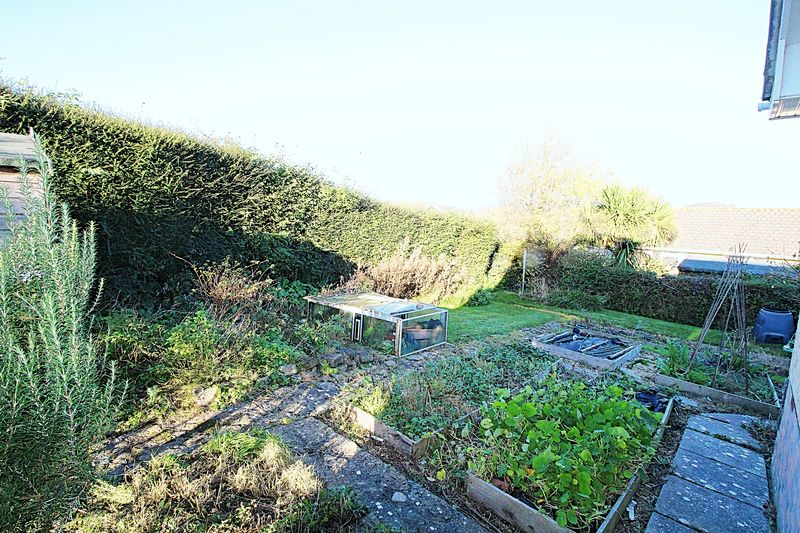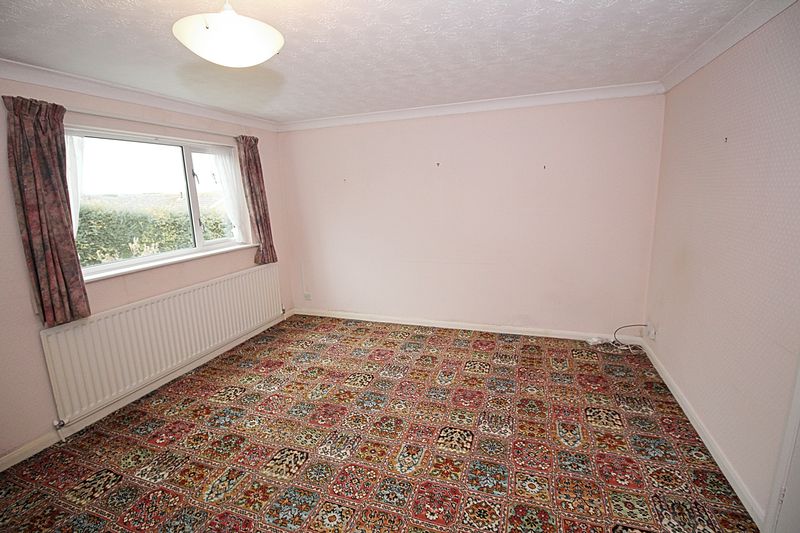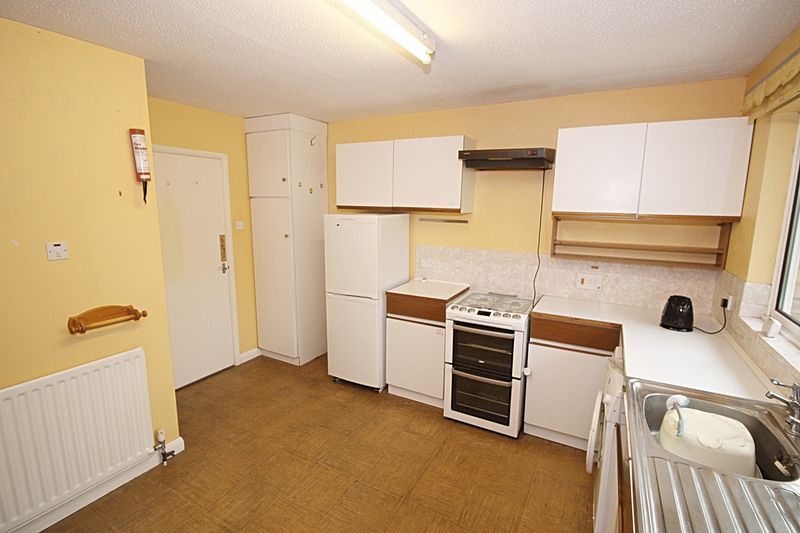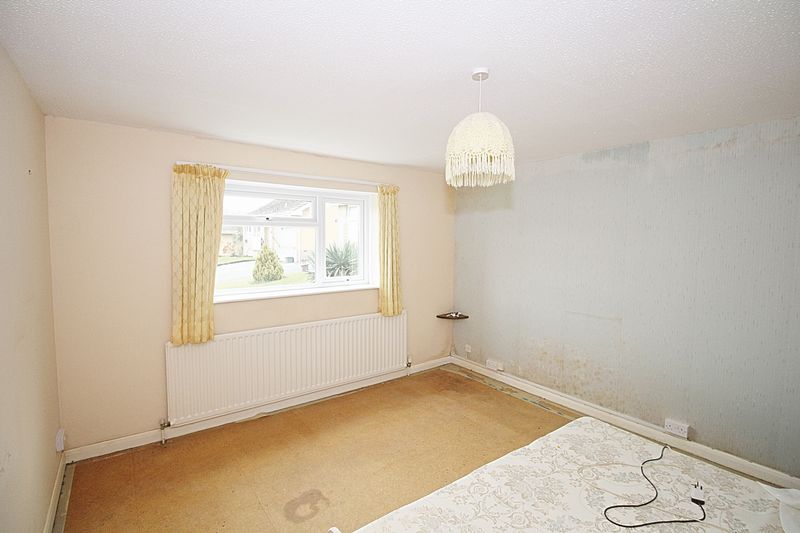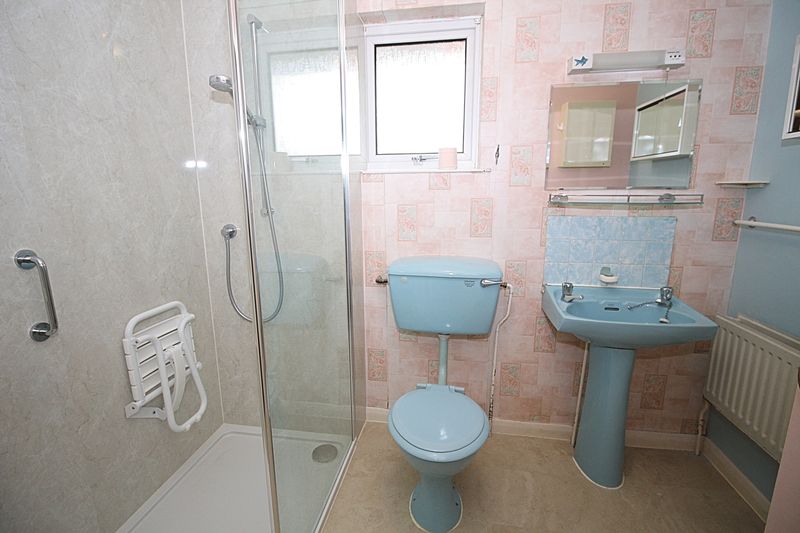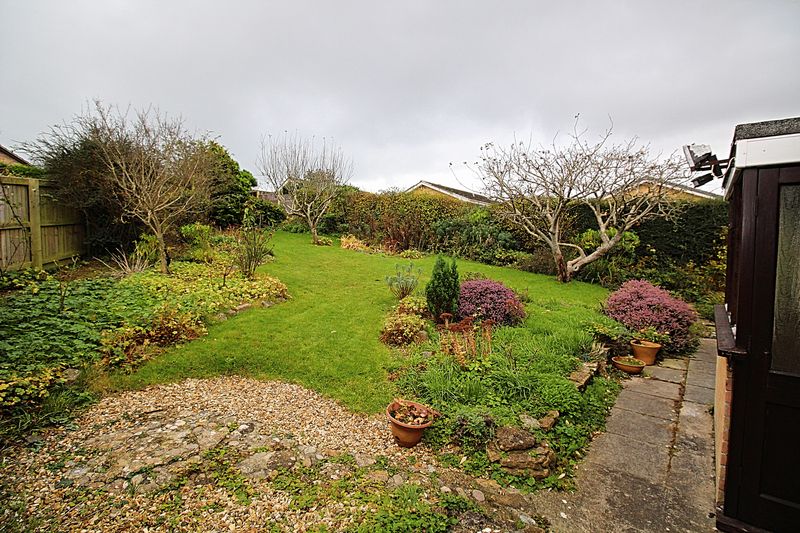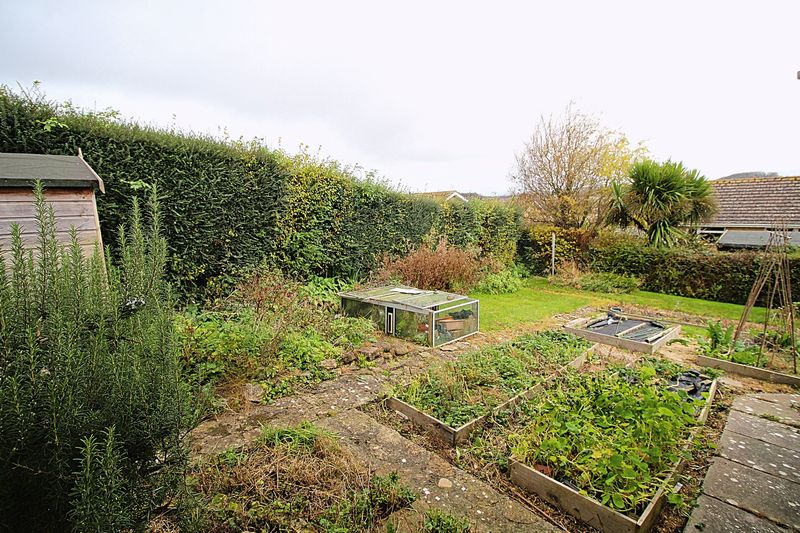 Click and drag to scroll through the thumbnails
Bedrooms: 2

First viewing day 6th December 2017. A two bedroom detached bungalow, situated at the top end of Valley road away from any road noise and with elevated views over Bridport town and out to the surrounding countryside.
The gardens span out over three sides of the property with the rear facing south.
The property is offered for sale with No forward chain.
Please note.
The floor plan shows the room sizes.
The fabric of the property has been well maintained but the property will require some cosmetic updating.
Neighbourhood average sold house prices
Terraced

£178,000

Semi-detached

£186,917

Detached

£270,469

Based on 25 transactions covering the past 5 years. Prices are not adjusted for inflation. Data is supplied by the Land Registry.
Etherington Goss

3B Old Rope Walks North Mills Trading Estate, Bridport, Dorset